current location
:
Home
>
News
>
Wanma
>
Taishan Exhibition Opened: CheLiYun's GT1 Fatigue-Driving Reminder Launched Nationwide!
Taishan Exhibition Opened: CheLiYun's GT1 Fatigue-Driving Reminder Launched Nationwide!
September 1st, 2018 WANMA

On September 1, 2018, the "China Autoparts & Accessory Exhibition (Taishan)" was held in Tai'an, Shandong, strongly supported by the Party Committees and the Governments of both Daiyue District and Tai'an City, aiming to break the pain spot of Tai'an as the blank in present layout of Shandong automotive aftermarket exhibition, explore the road suitable for the development of enterprises and establish a new model to "jointly build and get win-win results and mutual benefit" for enterprise development in the automotive aftermarket! Brand operation team from Gpsdlm and CheLiYun led by Mr. Jiang Shengyan, the general manager of Gpsdlm Corporation, attended the exhibition.

At the opening ceremony of this trade fair, Mr. Jiang made a speech as one of the representatives of the industry.

Mr. Jiang expressed his gratitude to the organizers for their invitation. He said: In the past year, Gpsdlm Corporation and brand WANMA have achieved several achievements not only in the field of product research and development, but also in brand operation and product marketing. The brand awareness, users' reviews and product reputation have been recognized by the market. These achievements are the results of the joint efforts of all colleagues, all levels of partners, users and friends from all walks of life who care and support the development of the company. We also look forward to establishing more extensive and in-depth cooperation and friendship with our partners and friends from all sectors.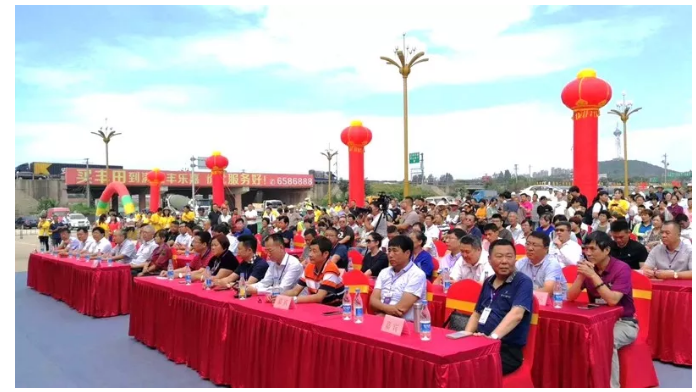 Mr. Jiang expressed that in the next stage, Gpsdlm will release more high-tech and user-oriented products for you…For Gpsdlm, there is still a long way to go that is destined to be wonderful and full of expectations!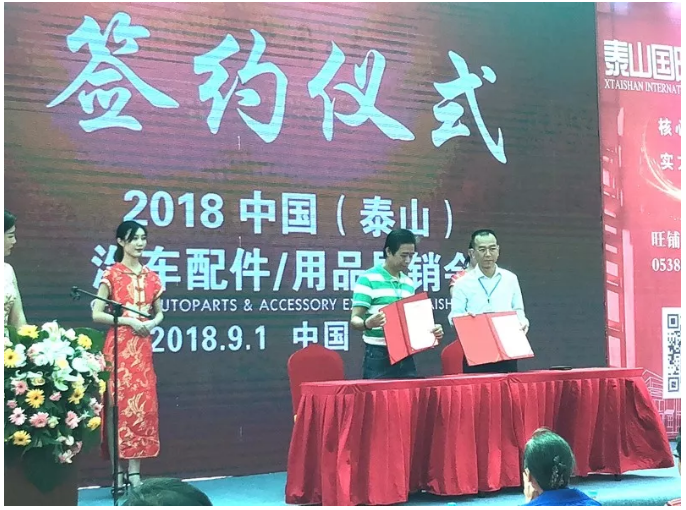 Then, Mr. Jiang signed a letter of intent for cooperation with relevant units.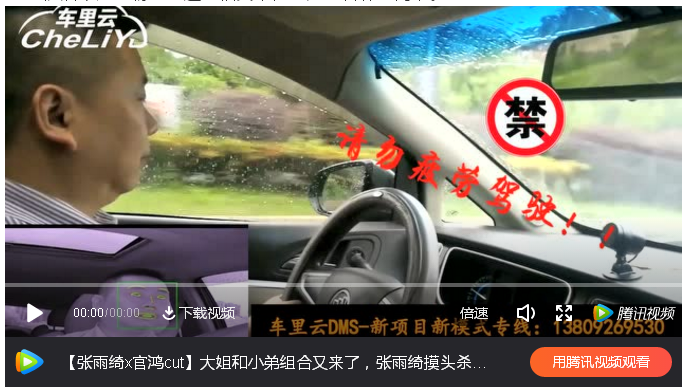 WANMA driving assistance system (fatigue-driving reminder) made its debut at this exhibition, and became the absolute focus of the first day of the exhibition!
From the on-site experience of products and the demonstration video, I noticed that this product, WANMA, can quickly respond by accurately and quickly identifying, capturing and computing the action parameters of people and remind the driver not to drive tiredly and to concentrate for the purpose of safer driving.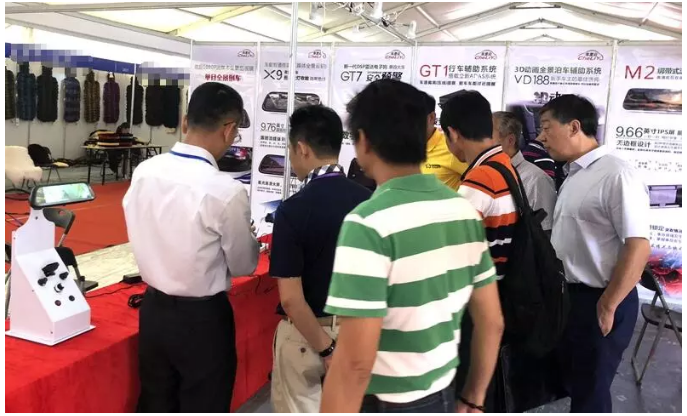 For example, when the driver is fatigued while driving, looking left and right, not paying attention, or even short-sleeping, the CheLiYun GT1 product will respond immediately, and issued a reminder such as "No fatigue driving", "Please face the front". When the driver is driving or smoking, which is easy to distract you and violate the rules, the CheLiYun GT1 will immediately remind you to "Do not call when driving", "Do not smoke while driving".

The author randomly interviewed a shop operator, Mr. Zhang, from the automotive electronics industry in Hebei Province. He said, "This time I came to the Shandong Taishan Exhibition to exchange ideas and information with my peers. I heard that brand CheLiYun would release new products so I came here. That's the most important part."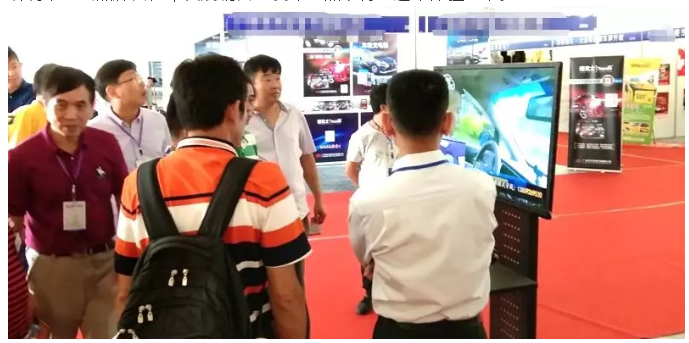 Mr. Zhang pointed to the CheLiYun GT1 product on the big screen and said, "I am very optimistic about this product. First of all, it is compact and easy to install. Second, its function of fatigue driving reminder does meet the needs of users. Both experienced and new drivers, including myself, often have fatigue driving situations, and get marked down, and even cause traffic accidents. Third, with the rapid development of car intelligence, it really needs good products like GT1 that make the industry's practitioners excited, which is more conducive to the development of the entire industry. I am full of confidence in the market prospects of this product. I hope to get the goods on sale early."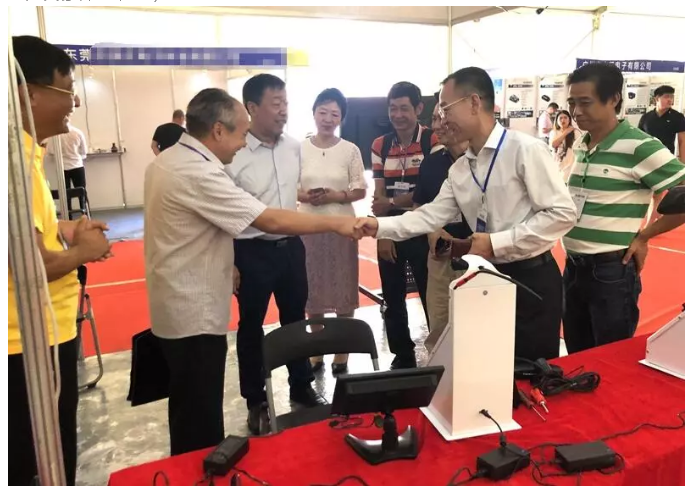 For many years, Gpsdlm and brand CheLiYun have always maintained a sense of learning and awe, with gratitude and social responsibility. Through our own efforts, we have done amazing wonders, and made unremitting efforts for the drivers to be safer and more comfortable.